Hello!
I am Nicky (you see it on my username).I am a big Kunt (Azealia Banks fan)!
Since when i love Azealia
[
]
I was looking at Nicki Minaj's Kill Da DJ lyrics video on YouTube and i saw comments about Azealia sampling Nicki's lyrics in "Liquorice". After that i looked at "Liquorice" and i immediately fell in love with the song!That was on December 23, 2012.Later i heard "1991" and started to love Azealia more and more!
My favorite "1991" songs

[

]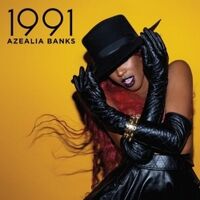 My favorite "Fantasea" songs

[

]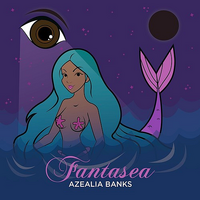 "BBD"
"212"